Customhouse Brokerage Services
Services
Cargo Import Brokers, Inc. (CIB) is a full-service customhouse broker and international freight forwarder offering a complete range of services. When you consider the expertise, capabilities and exceptional service, CIB is always an outstanding value and excellent choice.
Always the Best Value
Call: 800.747.0600
Specialized Packing
|
|
|
|
Air Cargo
Ocean Freight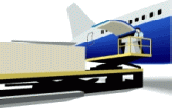 Cargo Import Brokers, Inc.


Ocean Freight
Air Freight
International Freight Forwarding
Contract rates with major carriers allow us to pass savings on trucking freight and all transportation within the United States to our clients.
Domestic Freight Forwarding
Cargo Import Brokers
Houston Customs Broker
Houston Freight Forwarder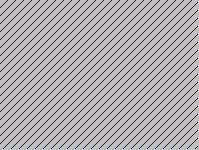 Cargo Import Brokers, Inc. (CIB) is a licensed, full service customhouse broker, based in Houston, Texas, USA. CIB is a Customs Brokerage company and International Freight Forwarder that services both importers and exporters.
Port of Houston cargo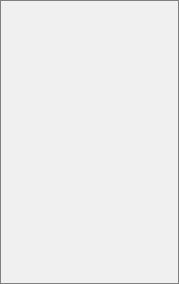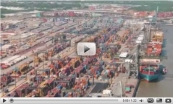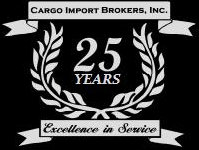 Celebrating 25 Years of Business Excellence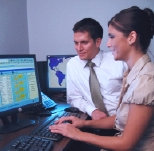 ATTENTION FIRST TIME IMPORTERS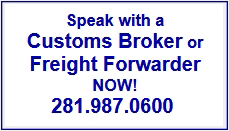 |
|
|
|
|
|
|
|
"CIB offers rates that are always competitive, but in terms of VALUE, we are second to none."