Specialized Expertise
|
|
|
|
Cargo Import Brokers, Inc.

Call: 800.747.0600
Credit: NOAA
Oil & Gas Equipment Clearing
Industrial Equipment Clearing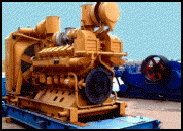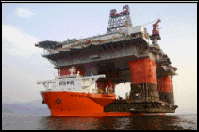 US Customs Wine Clearing


Machinery & Industrial Equipment
Food & Beverage
Oil & Gas Equipment
As international freight forwarders located in Houston, Texas, no oil or energy-related project has proven to be too big or difficult for Cargo Import Brokers.
Being strategically headquartered in the heart of America's energy sector, Cargo Import Brokers has earned a reputation for their skill in successfully managing transportation logistics. Many of the biggest names in energy exploration have depended on the expertise of Cargo Import Brokers for worry-free turnkey projects.
Cargo Import Brokers has performed transportation logistics for all types of industrial equipment from simple electric motors to Space Shuttle parts for NASA.
Over the past 23 years, the experienced staff at Cargo Import Brokers has expedited food and beverage shipments throughout the world. From containers of priceless wine to
perishable Chilean seabass, CIB has successfully managed transportation logistics for a diverse international clientele.
Cargo Import Brokers
Houston Customs Broker
Houston Freight Forwarder
Cargo Import Brokers, Inc. (CIB) is a licensed, full service customhouse broker, based in Houston, Texas, USA. CIB is a Customs Brokerage company and International Freight Forwarder that services both importers and exporters.
Port of Houston cargo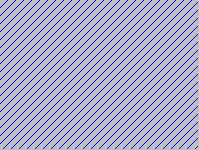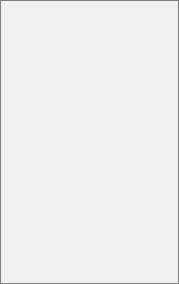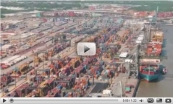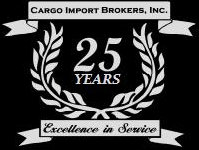 Celebrating 25 Years of Business Excellence

ATTENTION FIRST TIME IMPORTERS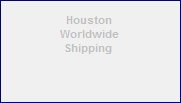 |
|
|
|
|
|
|
|
"A diverse range of experience allows CIB to always find the best solutions for its clients."