China Import Cargo
ISF Forms
|
|
|
|
|
|
Cargo Import Brokers, Inc. (CIB) is a licensed, full service customhouse broker, based in Houston, Texas, USA. CIB is a customs broker company and an international freight forwarder that services both importers and exporters.
Cargo Import Brokers, Inc.

Call: 800.747.0600

China Export Cargo
China Imports and Exports
China Import and Export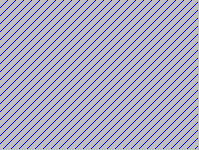 BEFORE CONTACTING A CUSTOMS BROKER, PLEASE REVIEW THIS GENERAL INFORMATION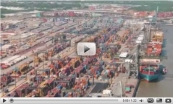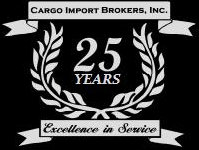 Celebrating 25 Years of Business Excellence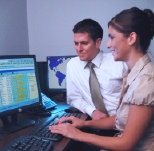 LCL Cargo (Less than Container Loads)

ATTENTION FIRST TIME IMPORTERS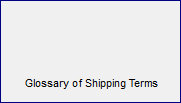 |
|
|
|
|
|
ATTENTION FIRST TIME IMPORTERS

4. If cargo consists of a full container load, consolidator fees could apply, however, once container arrives in Houston (via rail) you only have 48 hours to remove equipment from rail ramp. Container demurrage fees will apply thereafter.
FCL Cargo (Full Container Loads)
ADDITIONAL SERVICES
5. Additional services regarding matters as full product background search, licensing requirements, countervailing duties, dumping duties, marking requirements; we will be happy to assist you. Our fees are very competitive.