C I B
Customs Broker
Freight Forwarder
|
|
|
|
Cargo Import Brokers, Inc. (CIB) is a licensed, full service customhouse broker, based in Houston, Texas, USA. CIB is a customs broker company and an international freight forwarder that services both importers and exporters.
Cargo Import Brokers, Inc.
|
|
|
|
|
F A Q

Call: 800.747.0600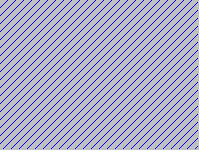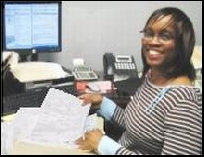 Port of Houston cargo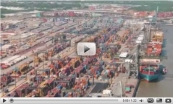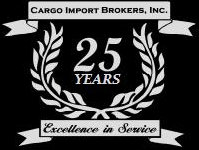 Celebrating 25 Years of Business Excellence

ATTENTION FIRST TIME IMPORTERS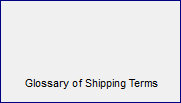 |
|
|
"At CIB, we are always happy to answer all questions about our service."