C I B
Customs Broker
Freight Forwarder
|
|
|
|
Cargo Import Brokers, Inc. (CIB) is a licensed, full service customhouse broker, based in Houston, Texas, USA. CIB is a customs broker company and an international freight forwarder that services both importers and exporters.
Cargo Import Brokers, Inc.
|
|
|
|
|
|
Press Coverage & Links


International Shipping Information
Visit these important Web sites for additional information on importing, exports, customs brokers and freight forwarding:
Recommended Industry Web Sites
TTC for all your requirements catering for Lifting Equipment, Material Handling, Drum Handling, Mechanical Jacking, Hydraulic Equipment, Theatre Rigging, Stage Rigging, Marine Equipment, Commercial Lifting Equipment.
Offer first class international removals service to America. With our many years of experience, we will ensure every aspect of your move is carefully planned.
Call: 800.747.0600
First class international removals service to Turkey.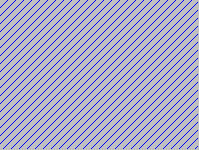 International Shipping Experts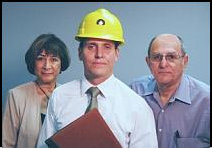 CIB in the Media

Port of Houston cargo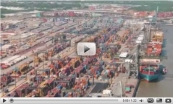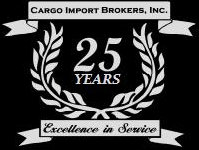 Celebrating 25 Years of Business Excellence

ATTENTION FIRST TIME IMPORTERS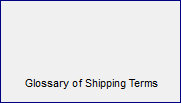 |
|
"Our network of chosen international affiliates has proven to be a valuable asset to our clients."